World Cup: The Rest of Group D

Because I missed a few days and because if I don't step on the gas the World Cup will end before the World Cup of Mammals does, tonight I'm posting the final three mammals of Group D (the other being Serbia's marbled polecat from the other day). This first one is the topi (Damaliscus korrigum), an antelope representing Ghana. Ghana was the only African nation to make it to the Round of 16, in which they beat the USA. Ghana plays Uruguay in the quarterfinals on Friday.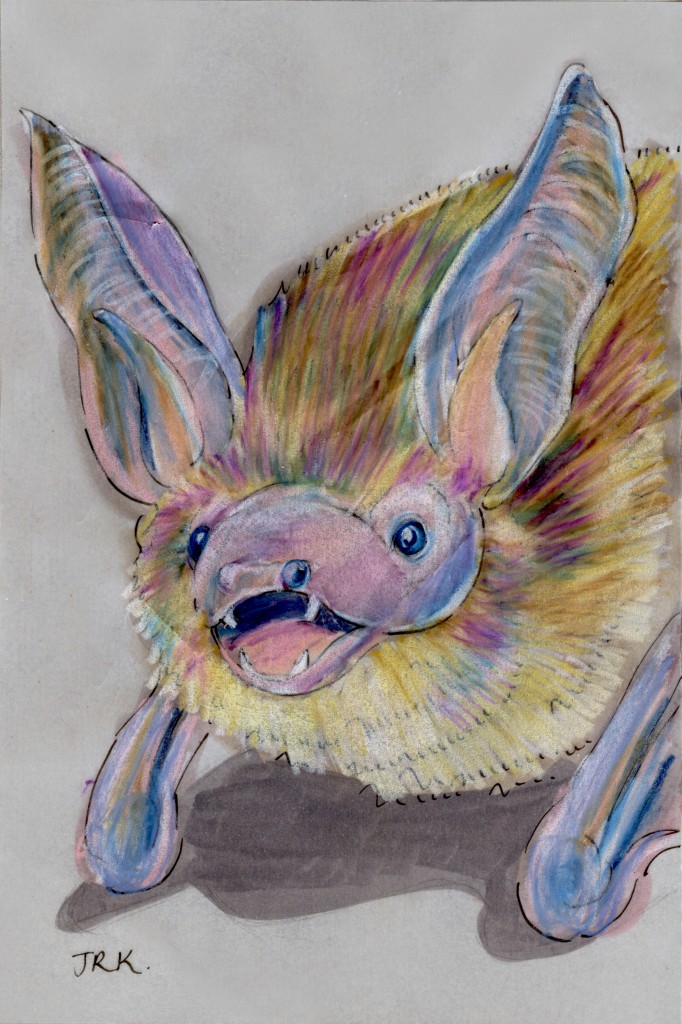 Die Bechsteinfledermaus (Myotis bechsteinii), of course, represents Germany and is known as Bechstein's bat in English. It was named after a German naturalist named Johann Matthäus Bechstein. Germany beat England in the Round of 16 and is going up against Argentina in the quarterfinals on Saturday.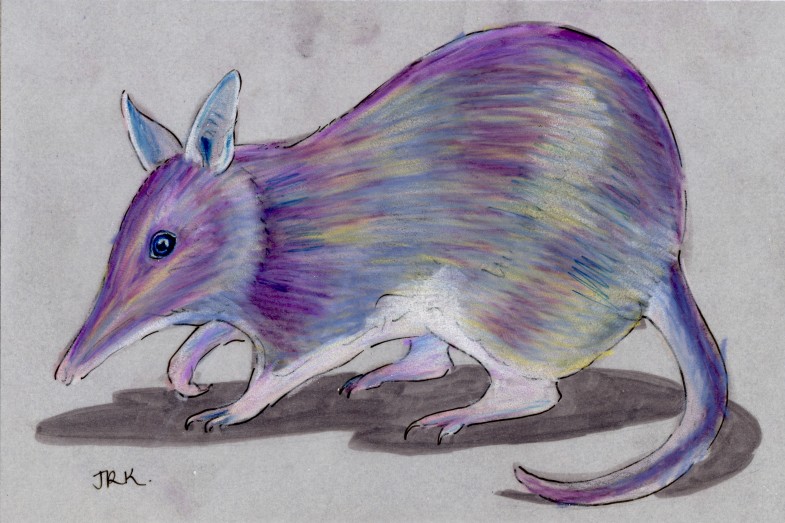 We must have a marsupial to represent Australia, and the long-nosed bandicoot (Perameles nasuta) has volunteered for the task. This bandicoot lives only in western Australia, and right now it's widespread, but the rate at which its population is declining is a bit disturbing. Australia didn't make it out of the group stage in the World Cup.
Group D Results
We read about how the marbled polecat is a virtuoso of killing, and there's no doubt in my mind that it should win this group. Of the others, I think the topi has the edge because of its size and the hardness of its hooves. So the two mammals continuing on from Group D are:
Marbled Polecat (Serbia)
and
Topi (Ghana)