World Cup: Paraguay's Black-and-Gold Howler Monkey (Alouatta caraya)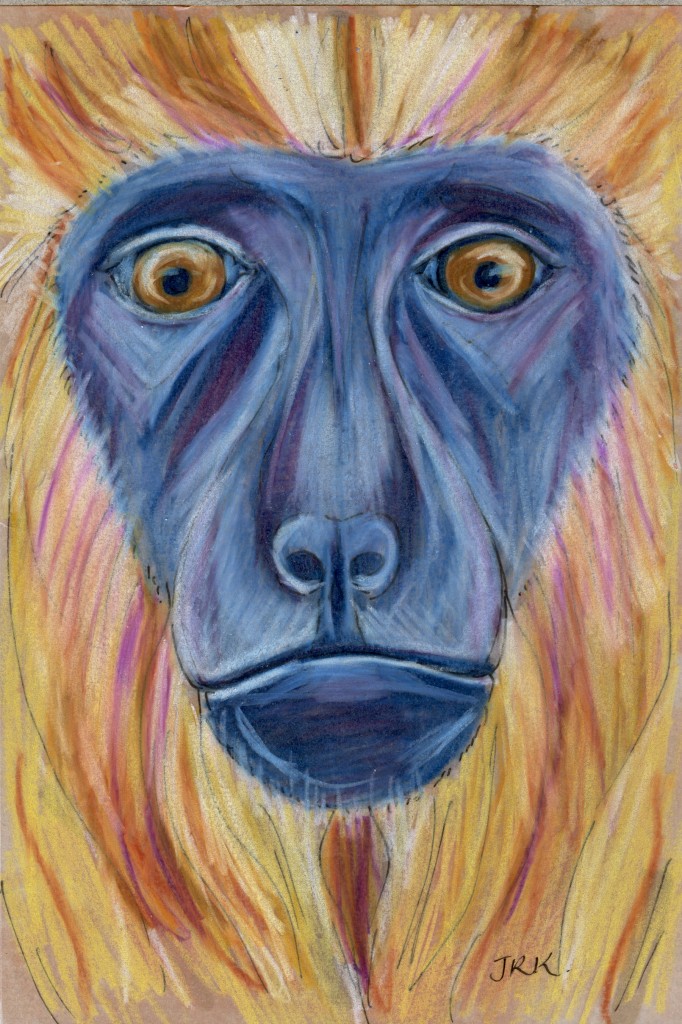 We are approximately one-third of the way to 1,000 mammals today, which would be in turn one-fifth of the way to all the mammals there are. Let's celebrate that, as well as the World Cup, with this sad-looking black-and-gold howler monkey from Paraguay! The black-and-gold howler is also called the black howler, but so is at least one other howler monkey species (dang! look how different my drawing was back then!), and since only the males are black anyway, a better common name for this one is the black-and-gold howler. They live not only in Paraguay but in Argentina, Bolivia, and Brazil, as well, but their habitat is a patchwork of forests and not a big solid region. Good news for the black-and-gold howler: they are not endangered, and though their population seems to be decreasing, they're good at living in disturbed forests and pretty adaptable.
Paraguay has made it to the quarterfinals of the World Cup, and will be playing against popular favorites Spain on Saturday. Most observers thought it was unlikely Paraguay would get this far, especially since one of their best scorers, Salvador Cabañas, was shot in the head in Mexico in January. He survived, but he's still not well, and with his hospitalization, it seemed, Paraguay's chances for success were dim. After dedicating their first-round games to their teammate, Paraguay's team went on to eliminate Japan in the Round of 16 after the previously discussed penalty kick shootout. Also, the dumbest Paraguay World Cup news I keep seeing is that some lingerie model, famous for keeping her cell phone in her cleavage, has pledged to run naked through Asunción if her beloved la Albirroja wins.