What I've Been Doing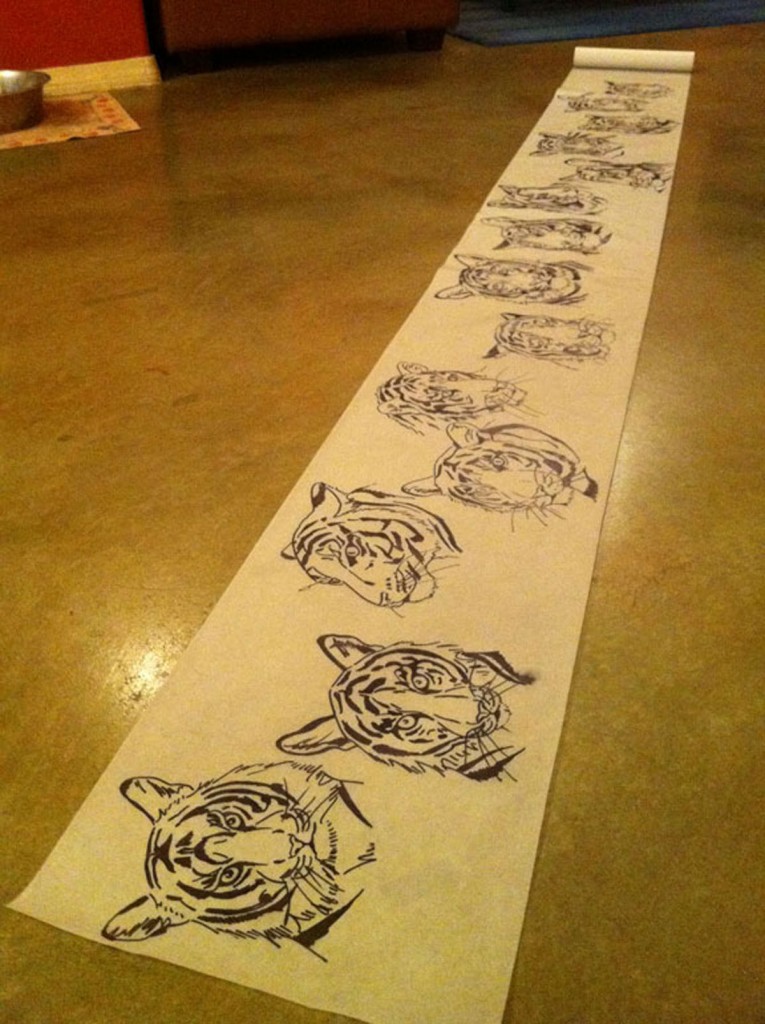 I've been wanting to write a post about the animals killed near Zanesville, Ohio, last week, but I'm not sure how to say everything I want to say. I did have the idea, though, to draw a tribute to the 49 unfortunate mammals who died, and I've been working on it the past several days, which is one reason why there hasn't been a Daily Mammal for a while.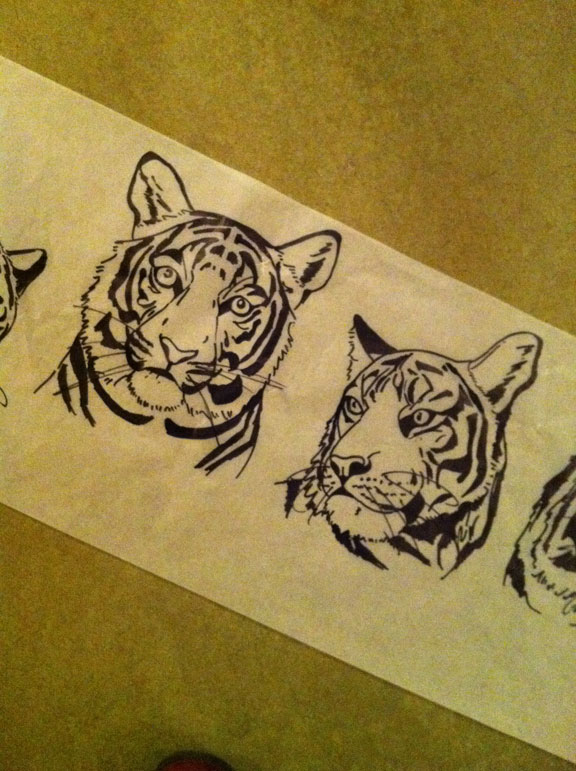 So far, I've drawn 14 of the 18 Bengal tigers, though I have yet to color them. I'm not going to color them as elaborately as I do the Daily Mammals, and you can see that I was a lot more general with my line work, too. After the tigers, I'll draw the 17 lions. Lions are sexually dimorphic and eight of them were lionesses, so they won't be as monotonous as the tigers. But drawing the tigers has become a bit of a sacred act, in a way, an act of witness and regret.