Daily Mammal Book Club: MFAOA 3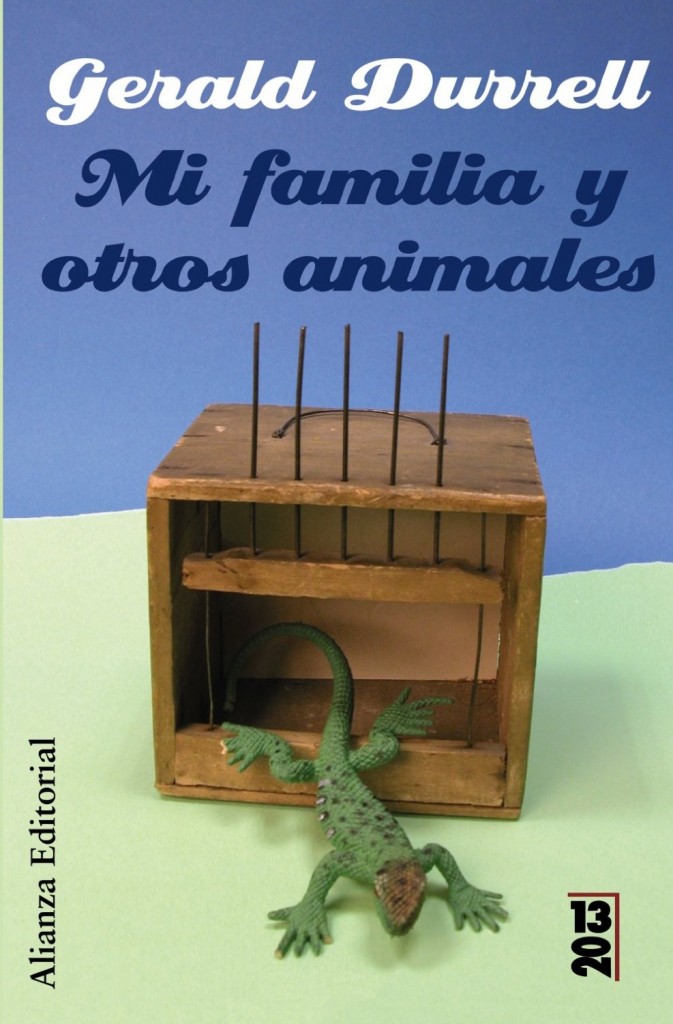 Hi Mammals! Welcome back to the book club! (The previous meetings are here and here.) Today we have a guest club leader, my husband Ted. (By the way, if anyone is interested in kicking off the discussion with a guest post in this or any other possible future book club series, just let me know!) Here's Ted on My Family and Other Animals by Gerald Durrell:
I'm rather behind in my reading of our current Book Club offering, My Family and Other Animals. But I wanted to share a little about the character of Spiro, for I believe I may have once met his grandson.

Spiro seems to have adopted them as his own from the moment they set foot on land, as their loyal manservant — limo driver, real estate agent, bodyguard and family counselor. Presumably he's being paid a salary, or tipped well, for his services, though the book doesn't go into this. The appearance is that Spiro simply latches onto them like a puppy for the sole purpose of helping them in every way. Is this realistic, or is Gerald Durrell offering us an overly rosy, idealized view of things?

I visited Greece for a couple of months about twenty years ago, with Eudokia, a girlfriend at the time who was Greek, and who was living in an apartment in Athens near family. We'd met in Art School, and she decided to move there for about six months to paint and reconnect with Greece; I cam along for a couple of months to stay with her. So though we did a fair share of sightseeing and touristy things, I lived there as a resident, not a tourist.

The Greek people are extremely warm and inviting to strangers, generous with their time and their hospitality, and do indeed seem to form quick loyalties to those they deem as friends. I remember one young man, a friend of a friend, who took on the task of host for us when we went out to a large, late dinner with a group of Eudokia's friends, as the Greeks often do. I remember that he was an avowed Communist who nevertheless wanted nothing more than high-status American goods — when he came to visit the States a few months later he spent all his time looking for Timberland shoes and the best VCRs.

Anyway, he was gregarious and energetic, greeted me with a hug and a slap on the back, and from that moment he was my best friend and loyal advocate for the evening. At one point when the group's conversation had gone back to nearly everyone's native Greek, he stopped everyone and said, "my friends, we have a guest here! He is from America! We must speak only English tonight!"

His name was Niko, but it might as well have been Spiro. I'll never forget him.