Back Orders: Campbell's Russian Dwarf Hamster (Phodopus campbelli)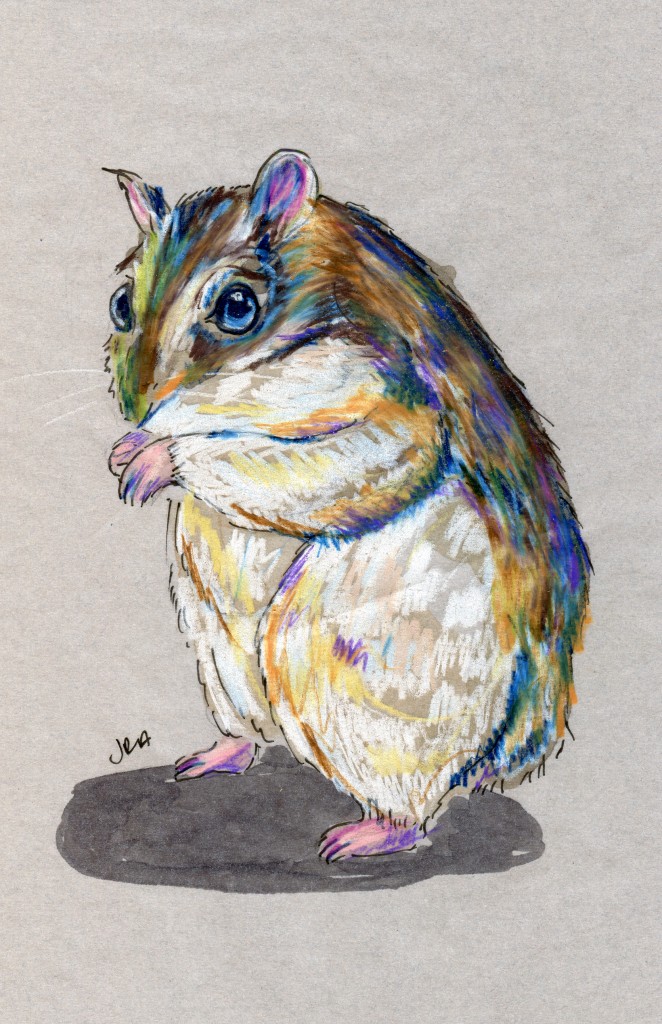 This just came from a new Daily Mammal reader. If you're in the LA area and can help hamsters, here's your chance. Thanks!

HELLO EVERYONE!!!!!
I KNOW THIS IS AN ODD REQUEST!
EAST VALLEY HAS WAY TOO MANY HAMSTERS, AND BECAUSE THERE ARE TOO MANY THEY ARE HURTING EACH OTHER AND PROCREATING AND ALL THE THINGS THAT WE JUST DON'T NEED. IF YOU OR ANYONE YOU KNOW WOULD LIKE A HAMSTER,PLEASE SEND THEM TO THE SHELTER AND HELP US OUT!!! THERE ARE PLENTY TO GO AROUND! (OVER 40)
PERMISSION TO CROSS POST FAR AND WIDE!!!
Valerie Markloff – New Hope Coordinator
Department of Animal Services
East Valley Division
14409 Vanowen St.
Van Nuys, CA 91405
main: 888 452-7381 ext 1-4-5
fax: 818 756-9110
valerie.markloff@lacity.org
And now the original post:
Something that I never really thought about before is the idea of hamsters in the wild. It seems so strange somehow to imagine little hamsters living outside of cages. Campbell's Russian dwarf hamsters live in the steppes of China, Mongolia, and Russia, but people also keep them as pets. In the wild, they live in a system of underground tunnels. They only weigh about 23 grams, which is about the same as 23 paper clips would weigh (using the conversion equation my third-grade teacher Mrs. Beard taught us). This particular hamster is for Luca.